If this is a return visit, please reload to see
latest additions.
Now for the goodies. Just a few right now.

link banner:
or if you prefer, non-animated: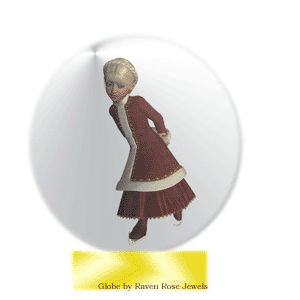 skater girl poser by Jecajoat PSP tubes Depot. Globe and base by me


More to come.

Back to Site Map

sparkles for animated globes provided by Vulpix Tubes. Teardrop sparkles from Bring on the Glitter. No copyright infrigement intended.This site and its contents copyright to webmistress, unless otherwise noted. opened 11/07.