If this is a return visit, please reload to see
latest additions.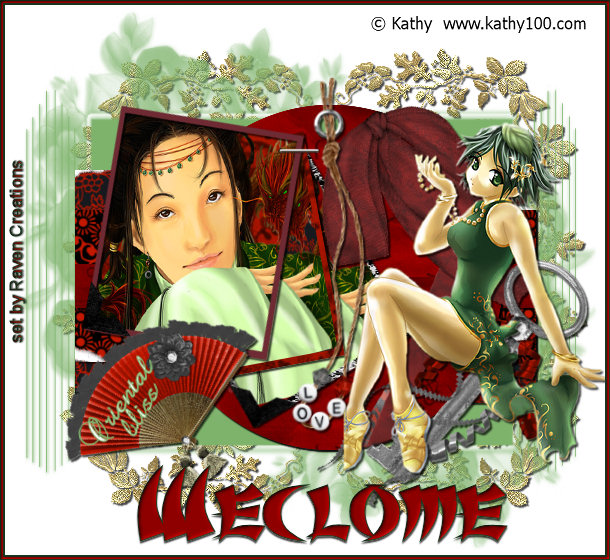 Favorite Links

These are many of the various tutorials and tools we used in building the goodies in our sites. Feel free to click around to each, and enjoy.


Favorite graphics sites:




Teresa's Tags

Ultimate Fantasy Designs

Tagged By Axernamoon

Tracy did it.




A gorgeous Norweigan site of art, blends, tubes and other miscellania.

Webtv/Image Magick tutorials
Gypsy Jewels Tutorials

Lee's Tutorials

Scri8e's How to Glitter Text and images at IM

IM Tutes 2004
IM Tutes 2002

Creating BGs at IM by Stranjer

Dollz tutorials:




Photoshop Tutorials
Janee's Elements Tutorials, Classes in Photoshop & Elements

Photoshop Snowglobe tutorial

Biorust Photoshop globe tutorials

Replace Color

About.com's:
Photoshop Tutorials and users resources

Gradients

Dragon's Breath

Soften Photo Edges

Brushes:
Moon's Designs Custom Graphics

PhotoShop Brushes/Tutorials

Free Photoshop Brushes

Static Romance

Photoshop tutorials
(combining photos and more)

Extracting with Photoshop

Miscellaneous:
Tutorials from:

The Way You Live

Designs by Sandee

Xtreme PSP

Lollypop Designs

Jeanette's tutorials
atMag's designs

Draac's.com
art tubes:



PSP Tube Depot

Fantasy women Tubes

HJR Designs

Susie Loves PSP and Tubes

Karen's PSP tubes

Ylva's Designs

Graphics by Pati

Vivi's Graphics Corner

Jean's PSP Tubes

Miscellaneous Poser Art used here, are from the following artists:
Crystalex Graphic designs

Anita Lee's Poser Tubes

Dragon's Breath

Outlaw By Design Poser Tubes

PSP Tube Depot

3d Licious

Ultimate Fantasy Designs:Freebies section

Vamps Art.com
(Vamp Art seems to be making jewelry now, but since I have one of her tubes, I'm leaving the link here.



Dings and fonts:
Captain Raider's Fonts

Captain Raider's Christmas fonts

Fantastic Fonts

Marvaline's Fonts Frenzy

Specialty Fonts and Dingbats

Sassy TX3's dingbats

House of Lime

Lady Timeless.org

Font Garden

Erin's Holiday Fonts

Softly Whispers Font Collection

Ms. Laura Lou's TTF font site

Miscellaneous art:
Bruce's Halloween Links

Dark Gifs

Bring on the Glitter

More to come.

Home

This site and all its contents copyright to webmistress, unless otherwise noted. No copyright infrigement intended. opened 11/07. Set by webmistress for the exclusive use of Raven Creations and its sister sites. Artist of piece above copyright to FTU artist Kathy100; based on the Taste of the Orient tut by Cinnamon; no copyright infringement is intended. Please do not snag. updated 8/18/09